What We Do
Crisis Accommodation
We provide crisis accommodation and transitional housing to women and their families
Group programs
We provide a wide range of therapeutic groups that aim to give women the tools to face and overcome their trauma.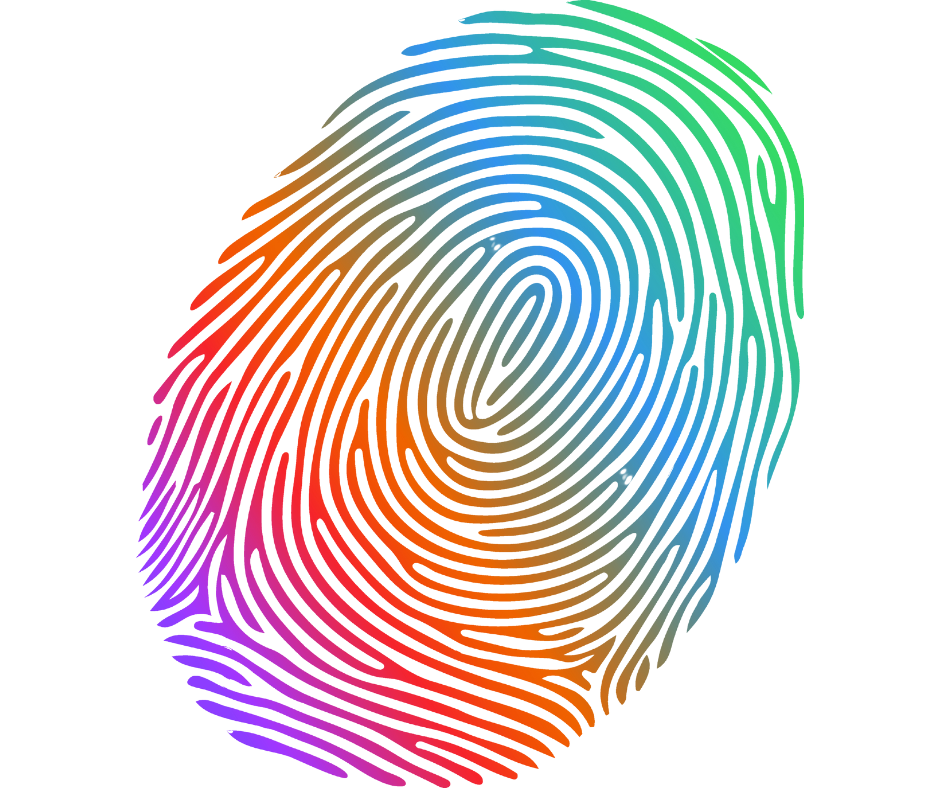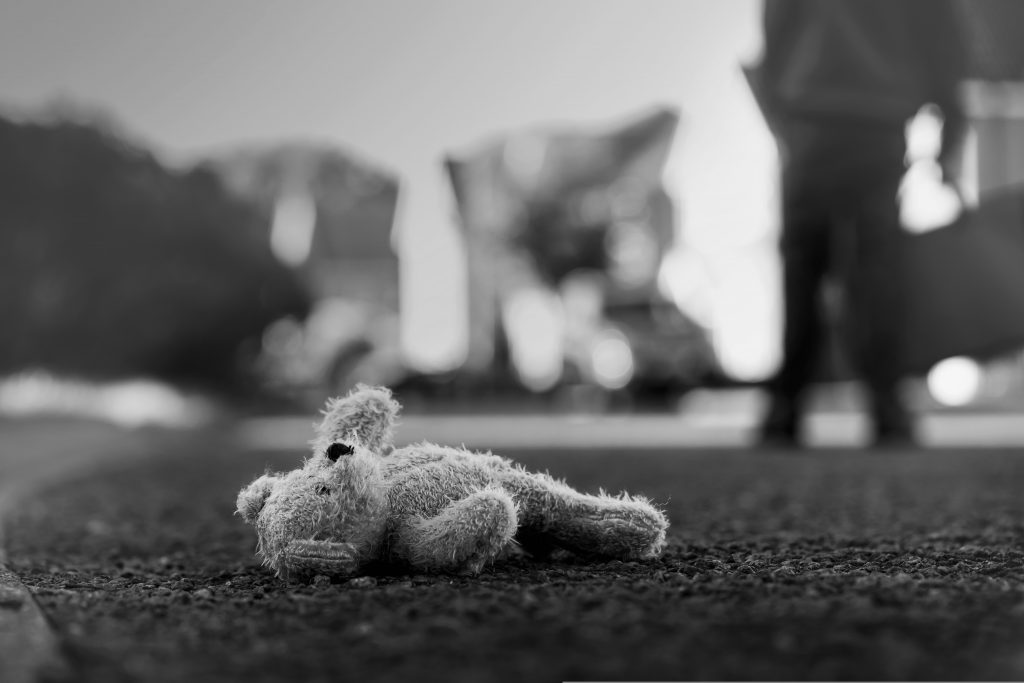 Specialist Children and Young Person's Program
We deliver specialist services to children and young people who have lived with Domestic Violence recognising that they are victims in their own right.
Community Outreach
We actively search out women in our communities who are doing it tough and may not know where to get help, connecting them to the people and services who can give them the leg up they need.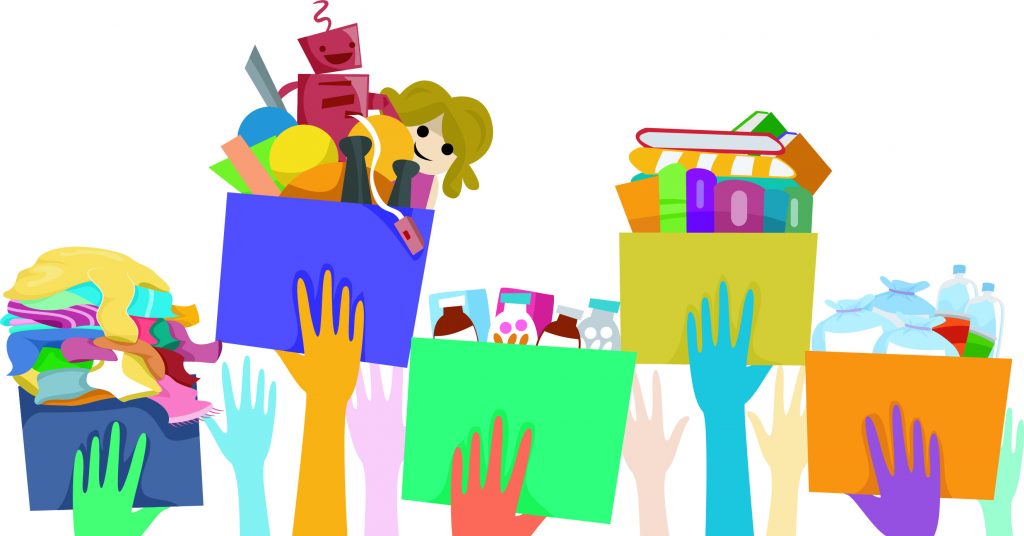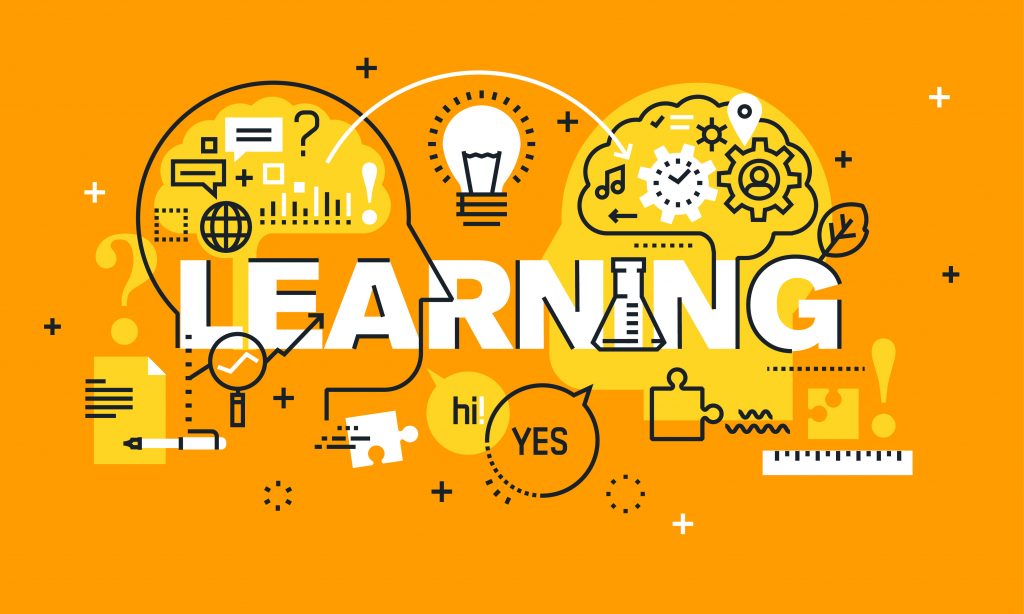 Community intervention and prevention
Experienced and skilled staff facilitate early intervention and prevention programs in schools and youth centres
If you'd like see if we can support you or you know someone who needs our support, you can get all the information you need HERE